BEST OF KRAKOW
---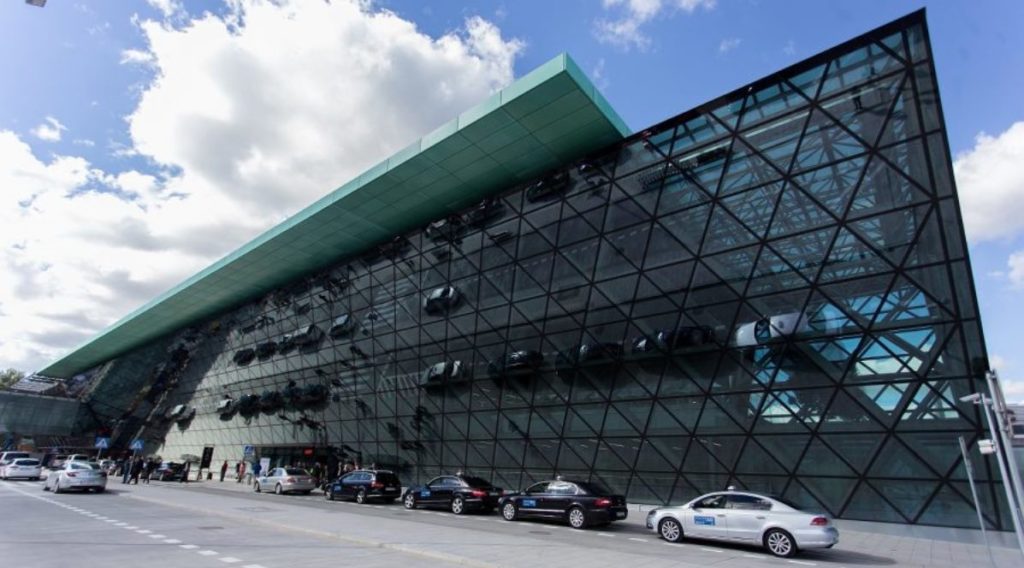 We are a transfer company that offers you quick and comfortable transfers from the Krakow airport. We also provide tours to the most important touristic places in surroundings of the beautiful city in Southern Poland – Krakow.
Our fleet comprises only professionals and experienced workers. We are a good team that can always rely on each other. As the transfer company, we do realize how important it is to provide comfort to our clients. As Krakow develops very fast, it hosts more and more tourists and workers from around the world every year. We do our best to meet demand for the high quality transportation.
We care about comfort, high quality, flexibility and experience. That's our main aims that we include in every tour we offer. We are open for any suggestions from our clients as well.
Our company owns 20 exclusive passenger cars and 10 mini vans, all of them air-conditioned and comfortable.
---
see more…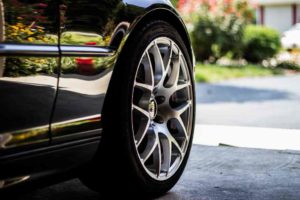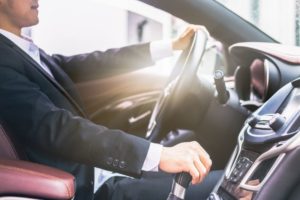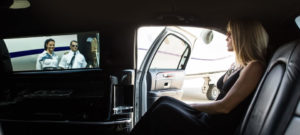 ---
Let us take you to the best landmarks of Southern Poland in the most comfortable way.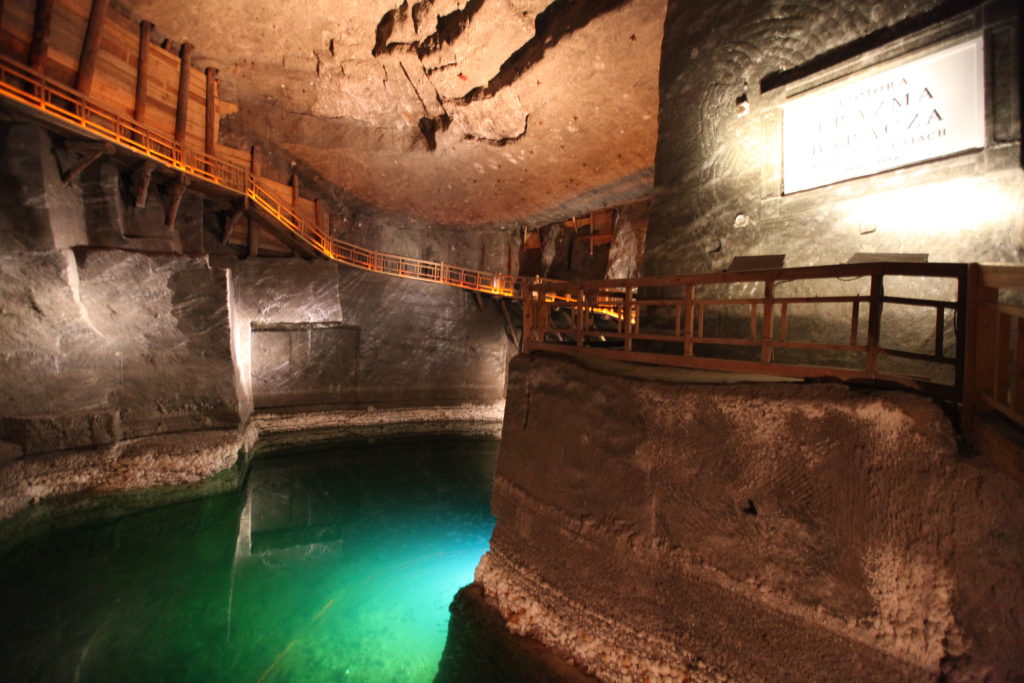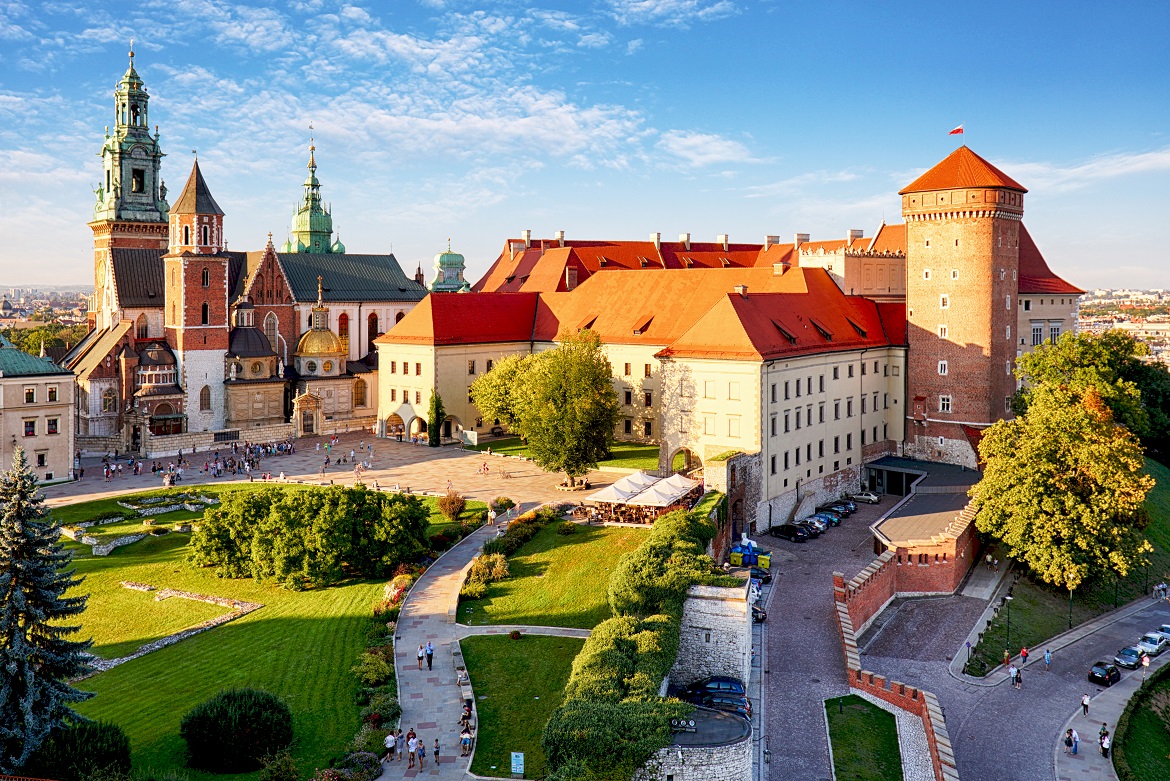 Krakow Airport map